Baby care these days becomes easier to manage as the modern inventions on digital video monitor for babies become available in the market. This device is perfect for keeping an eye and ear for your baby as you tend to other chores and activities at home.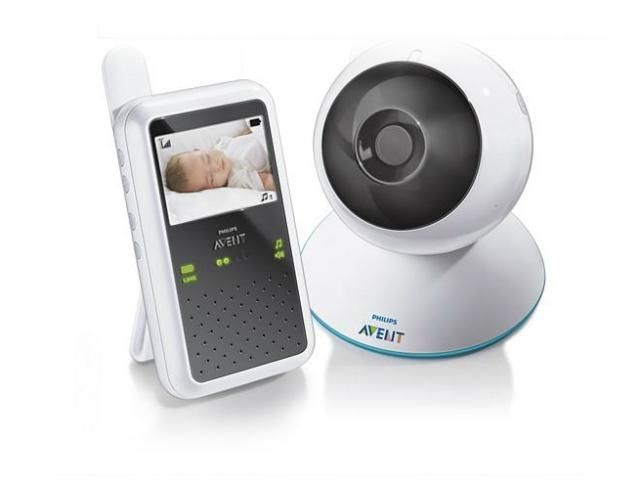 It is easy to install and use.  The video feed adjusts depending on the amount of light inside the room, alternating to a night vision mode when necessary. The parent unit includes a feature that enables you to play soothing nursery rhymes on the child unit to put your baby back to sleep. Mothers can attend to their child's needs in no time and at the same time can do other things and multi-task around the home. 
This digital baby video monitor is a wonderful technology innovation for a relaxed baby care.
Specifications:
Power supply: 120 V (US)
Tuner/Reception/Transmission: Frequency band: 2.4 Ghz; Automatic channel selection: Yes
Accessories: Belt clip: The belt clip provides hands-free convenience and mobility.
Convenience:
– Battery low indication: Yes;
– Power on indication: Yes;
– Volume control: Yes
– Auto out of range warning: Yes
– Sound-level lights: Yes
– Battery charging indication: Yes
– Night light: Yes
– Stages: 0 – 6 months, 6 – 12 months