You're in desperate need of a smartphone but you're currently on a tight budget. The old one you currently have will just allow you to send/receive sms and calls and nothing more. You really can't deny the fact that these days, owning a smartphone has become a necessity especially when you are an entrepreneur.  The reason why Lenovo mobile phones came up with an a60+ series to cater low budget individuals in need of its features at low cost.
This isn't just for entertainment purposes but to satisfy the need to keep in touch with your clients using an internet-capable phone. Social networking is slowly becoming the new medium of communication and you can't just always bring along your laptop just to check important messages, thus the significance of  having a smartphone.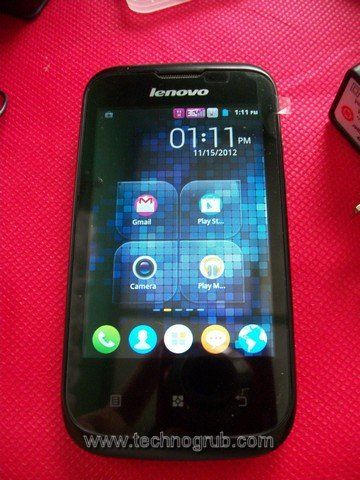 The Lenovo a60+ is cheap and yet highly competitive smartphone. This phone runs on a Gingerbread Google OS and a 3.5-inch HVGA touch display with 1 GHz MTK 6575M processor which makes the device fast enough. Not to mention the 2MP auto focus camera and an expandable memory of up to 32GB with microSD. It's also a dual-sim handset to accommodate those who are subscribing to two networks with a slim body for an easy hold.  Most importantly, the device is available for only Php 4,999 ($125).
For that cheap price, who would not have thought of availing such amazing specs. The  A60+ is just the perfect device for those who are on a tight budget.