For the purpose of maximizing time, people are starting to do lots of things on mobile. Business professionals realized that going from one place to another will take a large portion of their time and they might as well do something and be productive while they're travelling; thus the invention of mobile devices such as smartphones, tablets and laptops and now mobile printers. These gadgets are equipped with  alternate power sources like batteries and can easily be carried around.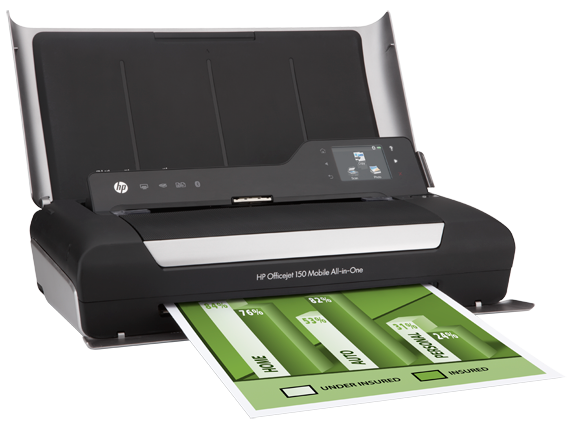 For professionals who are always in the field like architects and engineers, having a mobile printer around would mean so much convenience. At any time while working, they might need to print out documents, plans, or issue receipts to their clients and co-workers.
Professional photographers who are specializing in outdoor scenes might as well need a mobile printer for their photos for instances that their output would be needed for evaluation or souvenir. A travelling businessman would also need it badly as they might be meeting clients along the way and documents and proposals will be best remembered if given in printed documents than being presented verbally.
Mobile offices are on the rise these days and having these mobile printers around would mean better access to files and convenience of work.
Photo credits:  hp.com