If you're going on a summer vacation or attending an out of town business seminar, there's no need to worry about scouting for a hotspot area in your place of destination to connect your gadgets in checking your emails and monitoring your business for you can bring on a pocket wifi with you.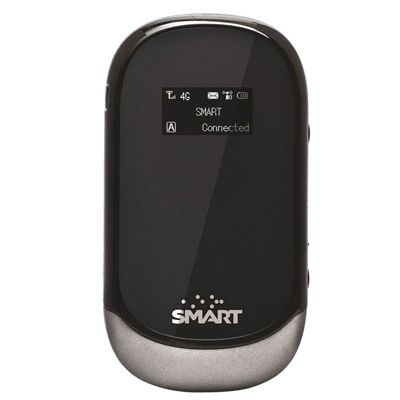 A battery power mobile router is the solution for gadgeteers and business professionals who are constantly on the go. You can create your own wifi hotspot anytime and anywhere. As it is WiFi enabled, you can hook up 5 devices to one dongle. Thus, your children and other family members who are with you can also connect to the internet via the mobile network. 
It is amazing that this tiny gadget can give up to 7.2 Mbps surfing speed and is made available for prepaid and postpaid users of different mobile networks. Surfing the net with less interruptions is important especially if you are engaged in communicating with a prospective client. However, before purchasing one it is advisable to do a little research first. Ask your friends and colleagues who are already using a pocket wifi at the same time browse different service providers which offer the gadget. Compare offered packages and prices too. Most importantly choose a provider that can provide you with the most reliable signal.
Photo credits: smart.com.ph