A Budget Tablet for You and Your Kids
Children these days are very technology-conscious. They are always on the lookout for gadgets that adults use such as mobile phones, game consoles, laptops and lately, those tablets. They want to experience it as well and learn to use it. In some cases, kids become the owners of these tabs that adults bought for themselves. Why? A tablet has become a handy and conventional entertainment and multimedia handle that has a double purpose of keeping boredom at bay and keeping you connected on world-wide-web anytime, anyplace.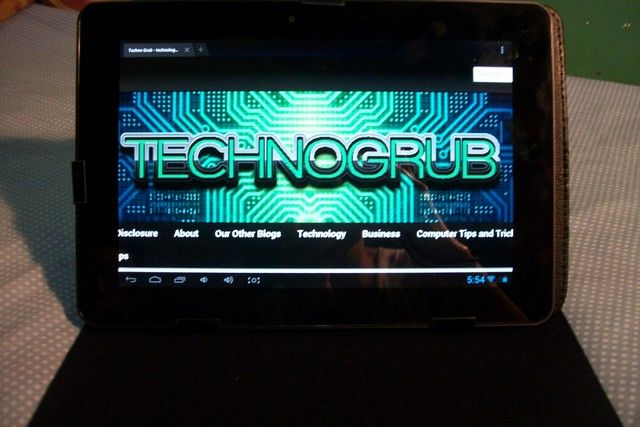 Many budget tabs have also been manufactured for those who want to have their own piece of this latest gadget for a price that is lighter on the pocket. Though they may not be at par with the more popular and highly advanced ones, android tabs are gaining popularity with the masses and the kids! Budget tablets make great gifts or rewards for kids who have made great achievement in school and for their merits. Though it is affordable, still hard earned money will be used for its purchase so make your children earn it with their achievements and good deed!