Looking for a cellular phone these days can be a dizzying experience for someone who's still unsure of the brand or kind of phone he wants to buy. There are probably a hundred of makers competing with each other in terms of technology and software development to provide better telecommunication and entertainment tool to their customers. Prospective buyers will surely have a hard time choosing the perfect phone for his or her needs. So here are some tips to consider while looking for a cell phone –
Brand – Is there any particular brand that you are interested in? Some giant mobile phone makers are Apple, Nokia, Samsung and Sony Ericsson. They usually have models that compete with specific models from other brands.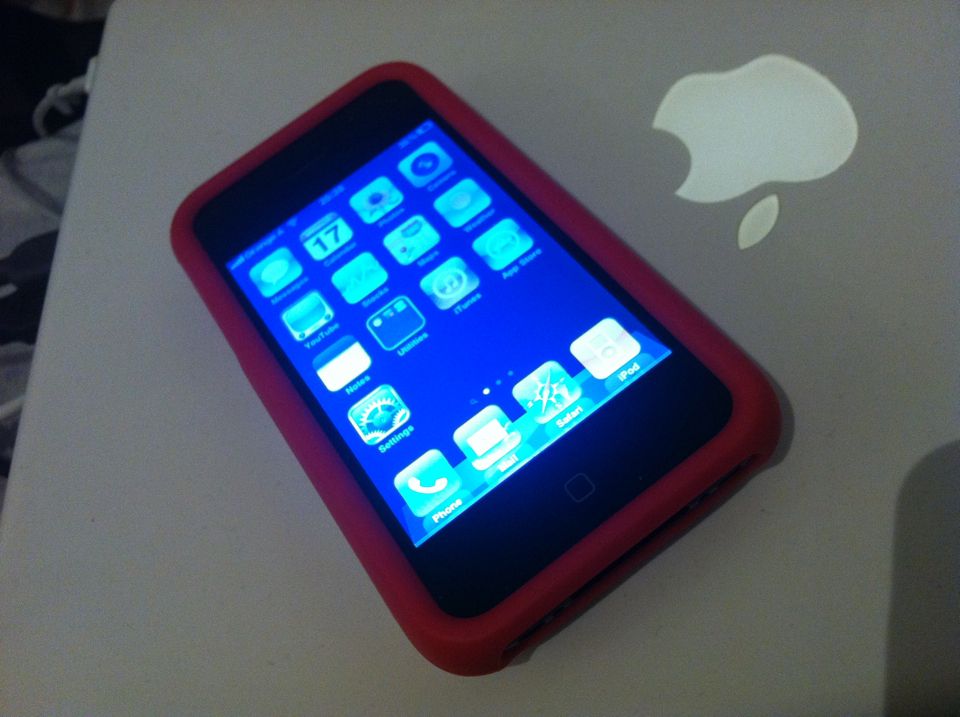 Hardware/Software – These days, cellphones are not only used for communication purposes, if you have varied needs your phone should be able to keep up with you, thus a more advanced hardware that will allow you to multitask is the phone for you.
Compare – Never zero in on the first product that you test. Compare the quality, price, multitasking features, flexibility, ease of use and its upgrade-ability. You can also check out your friends' mobile phone and seek out their comments on its usability and convenience.
Backup and After-sales Service – some customers ignore the warranty of their mobile phone in the excitement of their new purchase. This should not be the case, when looking for a phone, be sure that you get enough backup from the manufacturer and that you can access their customer service in case you experience problems with your new phone.