Gift for the Movie Buff: Portable DVD Player
Got a movie buff in the family or are your kids constantly grumpy and cranky when you get stuck in the metro's traffic jam? The Yuletide season is your chance to surprise them with a grand (but cheap!) gadget. A Portable DVD player has made life easier and exciting for people who love to watch movies whenever their mood strikes. Parents who travel with their kids experience wonderful respite from tantrums and grumpiness when they have this gadget in their cars. Kids can simply take the back seat and watch their favorite DVDs while their parents drive. Even their parents can watch with them when they get stuck in a heavy traffic jam.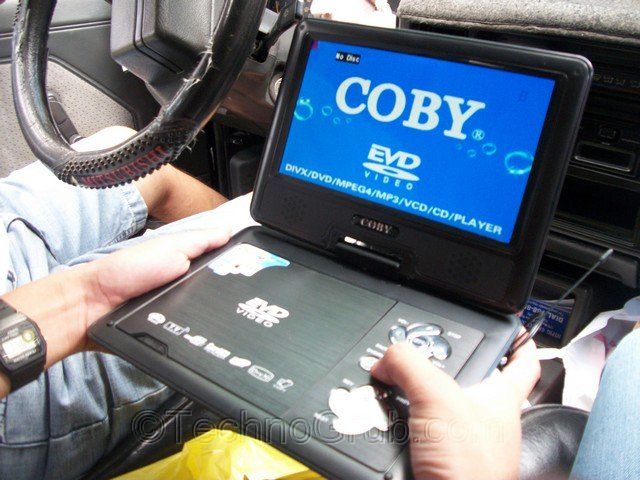 Manufacturers have also made several innovations to come up with more compact, more convenient and more advance portable DVD player. You can find brand new models that weigh even lighter yet packed with hi-tech features such as playback features, USB slots and double headphone jacks so that two people can quietly share the movie. When travelling or taking a trip, you can easily carry your portable player and keep yourself entertained with your favorite movies even during the most grueling hours. What's even more exciting is that portable players now come in affordable prices so you can take the best pick for your family without worrying about your budget!