Starting Your Own Webpage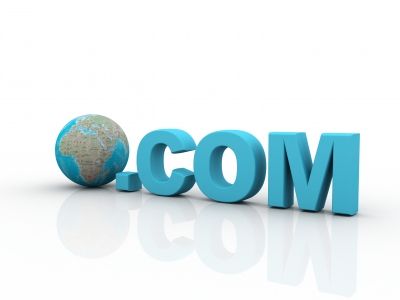 The internet reaches through every corner of the world so it's no longer uncommon for even the most common people to want to learn and have access to the webpages of the World Wide Web. And with the growing population of internet users, more and more people are also interested to have their very own unique page or website. The only problem now is getting the perfect page name that suits your requirements. For business owners and large companies, having their own company website is a must. Searchers only need to key in the company name or the product or brand name and they will be directed to the company's website.
How about for small time business owners and start up bloggers? Finding the best domain name for a website can became exceedingly difficult because of the multitude of users all over the world. You will always hit a business or an established site with the same domain name you have in mind. Before starting your own page, you should check available domain names first so you won't hit on any duplicate website and direct your potential readers or clients there instead of your own page. There are many service providers that can help you check the availability of domain names you have in mind in case you want to create a unique website amidst billion of internet users all over the world.
Photo credits: jscreationzs of freedigitalphotos.net