Every year brings about something bigger, better, faster, or stronger than the year before. 2015 is no exception, as there are multiple new technologies and gadgets on the way. Techies with an interest on the most potentially impactful products will no doubt be talking about, wishing for these items.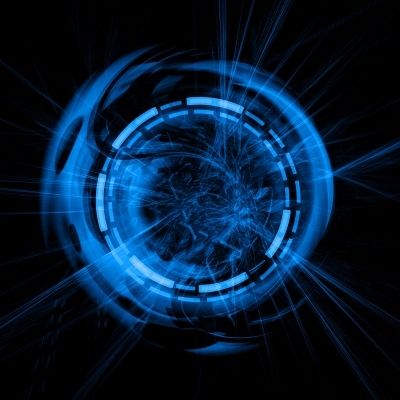 Smart Appliances
Forget browsing the internet and tweeting photos. At home smartphones will be given even more capabilities, including WiFi controllable coffee makers, refrigerators, and washing machines. While the need for being able to turn on an appliance via smartphone may be debatable, appliance makers are pushing hard to make people think these products are necessities. Smartphones will continue to pay for more offline purchases, and more stores will be offering the option to check out with a simple touch of a phone.
Smart Glasses
While Google Glass may be a dying product, other manufacturers are preparing their own smart eye wear. Companies like Vuzix, Zektronix, and Epson are all pushing augmented eyeglasses that allow varying degrees of computer functionality. Many of these are designed for particular industries, such as a pair of glasses that shows schematics for a given device. According to Dr. Bishop & Associates, a vision care center in Calgary, if these devices become popular in industrial settings, expect them to make the transition to consumer uses.
Apple Watch
It looks like Apple will forgo its tired practice of putting an "i" in front of every product name, as the Apple wristwatch will be simply named the "Apple Watch". It promises simple ease of use, which means that much of navigating by tapping and manipulating items on its extremely small screen will be replaced by rotating the watch in different directions.
More 4K
Ever since HD finally became the default format for TVs in 2013, TV makers have been rushing to push the next format. 4K TVs that are roughly double the definition of HD, and have been appearing in stores as high-end products. Just as they did with HD, manufacturers are lowering prices and producing more 4K TVs to lure consumers with an enhanced experience at a competitive price. Once networks begin broadcasting live events in 4K, expect sales to rise.
Many of the above mentioned technologies are promising, but only time will tell how they will be received well by consumers. Listen to the buzz, and check sales figures to see which new tech will become indispensable.
Image courtesy of  hyena reality at FreeDigitalPhotos.net