Technology has always played a vital role in business. However, modern tech has brought a shift in the way companies conduct their work. But is your operation making the most of the available resources?
If the answer is no, this needs to change immediately. Here are four fantastic ways that modern technology can benefit your business. Employ these tips now, and you should notice major improvements.
Improve Office Productivity
One of the main ways that technology serves modern businesses is increased productivity. There are dozens of computer programs aimed to aid workflow and make various procedures easier to complete.
Most companies now use computer technology in one form or another. But having managed IT services can improve your staff's productivity greatly. This form of modern tech can also cut costs while removing the threat of prolonged downtime too.
Everyone understands how important computers are to a business. It would be criminal if yours didn't make the most out of the opportunities presented.
Easier Monitoring
Mobile phone technology has progressed greatly over the past few years. Nowadays, smartphones offer fantastic opportunities for business owners to be productive on the move. More importantly, it allows us to monitor our businesses no matter where we are.
The most popular phone apps allow us to complete a number of tasks from the palm of our hands. Meanwhile, you can also use your smartphone to monitor financial transactions or respond to emails.
Mobile phones are more advanced than simply being a communication tool. If you aren't making the most of yours, the business could be suffering.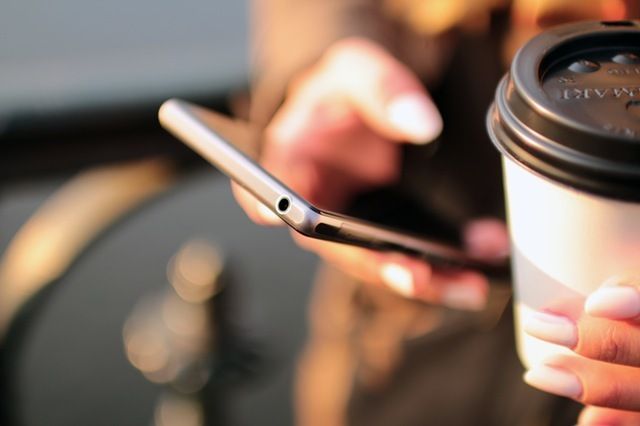 Staffing Costs
The most important word to your business is profit. There are generally two ways to increase yours. One is to increase sales, and the other is to lower expense. Modern tech can help you with the latter in many different ways.
There are various techniques and tricks to lower equipment and productivity costs. However, one of the biggest overheads is staffing costs. Thanks to outsourcing, you can lower yours significantly. Better still, it can allow you to work from smaller premises.
Wages aren't the only important thing to consider, though. More importantly, this form of hiring allows you to assemble a winning team. This is crucial to long-term success. After all, your company can only be as strong as your employees.
Marketing
Your business could provide the best service and products ever, but it will count for nothing if you don't have enough customers. The internet has changed the world of marketing forever. Success in the digital market will almost certainly take your company to the next level.
A strong presence on Google will give you a professional appearance and encourage greater website traffic. Meanwhile, social media marketing offers you a chance to recruit new audiences with inspiring content.  It's a great way to express your ideas and win over customers. Best of all, it won't cost you much money.
The online market is far too big to ignore. Embracing it can be the key to long-term success. If this arena isn't already a priority, it's time to make a change. After all, it's these people that will essentially line your pockets.