Events management is a fun yet truly challenging career. You can't really do it alone and you'd need a competent staff to help you organize it. But of course, you want to do more with less the cost. Fortunately, technology now allows us to run things smoothly without spending too much. For event managers, there are certain apps that will help you run your events the high-tech way.
Howard Givner's The Superplanner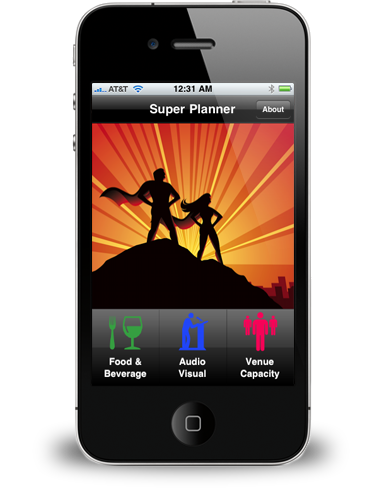 This app for iOS provides different planning tools such as calculators for staffing, catering, venue capacity, projection and others. It's key features are audio visual and venue capacity as well as food and beverage. It is a great value app for anyone in the event management business or even for those who's planning a one-time big event.
Check in Easy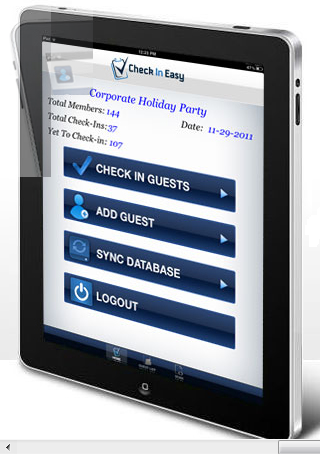 This app can be used in iOS and Android smartphones as well as online in your computers. With this app you can check in guests in a stride. Simply upload your guest list excel file and you're good to go. You can send emails with unique barcodes to invited guests which you can scan at the event entrance using tablets or smartphones.
Zwoor Event HD
Being able to create materials such as calendars, venue logistics and speaker CVs on your Android and iOS devices whether you're online or offline and anywhere you are is possible with this app. Stream-line everything you need for your next event with just a few touch of your fingertips and give your clients the best events ever!