Whether your business is struggling or looking to move into new markets, you need to reach new customers to make a success of your business. Here are 4 ways you can do that today!
Give New Incentives
Sometimes, people need a tangible reason to use your business. Maybe they're already using a rival of yours and are happy with the service they're receiving from them. The only way to reach these people is to give them incentives to use your business. The form these incentives take can be entirely up to you.
Why not try giving out free services to potential customers to get them into your business. Once they've seen what you have to offer, they'll be able to see whether what you're offering is worth buying again in future. This is the exactly the kind of result you should be looking for.
Offer Content
Reaching new people doesn't have to be primarily focused on sales though. By making people aware of your business and having them interact with you, you'll expand your brand and awareness. And this in turn will lead to increased sales in the long-term. Sometimes, it's best to play a long game!
One way to get people visiting your website and aware of your business is to create interesting content. This could mean starting a blog that would appeal to the kind of people you regard as your target customers. Or you could create video and image based content for them to view. As long as it gets people flocking to your website, it's a good thing.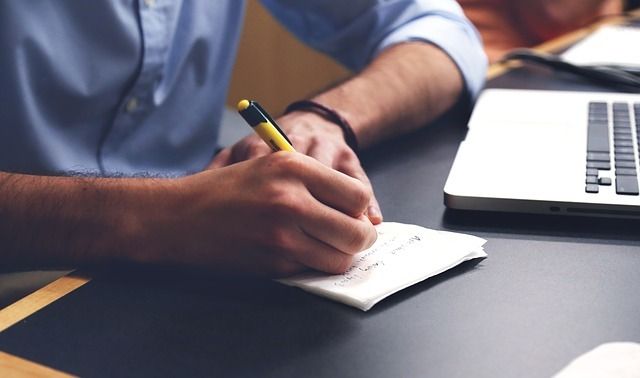 Don't Underestimate Your Community
If you're a relatively small business, you shouldn't be aiming too high, too soon. Focus on where you're at know and grow your business up from the ground. Look at ways in which you can get more people in the local community interested in what your business has to offer to them.
A lot of small businesses assume that they should be thinking big before they've even got the basics right. Set up events in your local community or sponsor a local sports team to create maximum exposure and get your name out there. It'll lead to an upturn in interest in your business, and that can only be a good thing.
Create an App
Everyone uses apps on their phones and tablets nowadays, and that includes your target customers. If you want to reach an entirely new range of people with complete ease, you should think about creating an app for your business. It'll make it a lot easier for people to use your services and interact with you business.
It's not as hard to create an app as you might think either. If there's someone in your business who can create an app, ask them to do it for you. Or just contact an app development company. They'll do all the hard work for you and finish the project to a professional standard.
To sell to more people, you have to be able to reach more people. Employ these 4 helpful methods if you want to interact with a greater number of potential customers.
Image source: Pixabay.com