Effective and efficient communications are vital for a business to stay in touch with customers, suppliers and other stakeholders. So, there is no question about whether a business should invest in methods and equipment that produce positive results. Communications can range from that most analogue of systems, human face-to-face interaction, to sophisticated digital methods such as Voice over Internet Protocol (VoIP) telephones, 4G mobile technology and email.
Voice over Internet Protocol
VoIP is quickly gaining favour as an integral component of business phone systems. The popularity of VoIP can be attributed to its low cost compared to traditional telephone calls, clear sound and its flexibility to be used across an array of devices such as desktop phones, desktop and laptop computers, mobile phones and tablet computers. That means you can redirect calls from your office phone to a compatible device logged in anywhere in the world. What's more, a VoIP system is easily scalable, allowing expansion at low cost as your business grows. Telecommunications companies such as Com2 can help businesses of all sizes select and install a reliable VoIP system to suit current needs and allow plenty of scope for future growth.
Face-to-face communication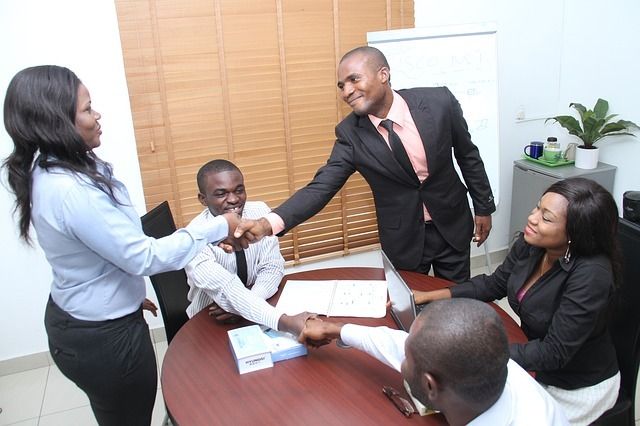 It may sound old-fashioned, but in the era of social media and ubiquitous electronic devices, there is still room for the good old analogue concept of face-to-face communication. In fact it could be argued that interpersonal communication devoid of electronic assistance is more valuable than ever before. This communication system might include a friendly person greeting customers when they visit your business. Or courteous sales staff on the shop floor who are attentive without being overbearing. Perhaps it's meeting with clients over coffee to discuss new value-adds to the service you currently provide to them. While the specifics of face-to-face communication vary according to the nature of the organisation, businesses that make a genuine effort to connect with their customers can reap the rewards of trust built through open and honest interpersonal communication.
Email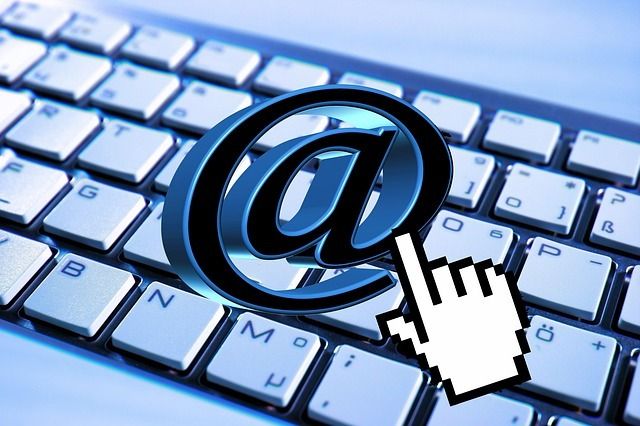 Email is another essential communication system your business not only should have; it's imperative. It is almost inconceivable nowadays how businesses operated in the days before email came along. We had to rely on conventional mail and courier services to ferry letters and documents from one place to another, which could take days or even weeks. Faxes were a useful interim solution, but email has completely revolutionised business communications. The main advantages of email are almost instant delivery, accessibility across multiple devices using the same account, and low or zero cost. Another indispensable feature of email is the ability to rapidly transmit large files such as documents and images, with the only real limitations being available space on the recipient's server and stable Internet connections.
With so many affordable options available for closely managing business email from mailboxes linked to your own domain name, there is really no reason to use the large generic email servers that lie outside your direct control.
These were just three communication systems your business should have. Why not leave your suggestions for other communication systems a business should have below?