It's no secret that mobile apps can help improve your business immeasurably. They boost productivity, keep you up to date, and help you stick to a schedule. When used efficiently, an arsenal of sharp applications will help improve workflow and keep you on track. We've hunted down some of the very best applications for business people everywhere. These apps are the best at helping small companies succeed. If you're a driven individual, or a business leader looking to unlock better performance, try the apps listed here.
For a long time, mobile app developers have been striving to create the perfect business app. We're still not convinced there's an all-around solution. However, you can arm yourself with a variety of powerful apps that can handle anything. Keep reading to discover the very best applications for business.
Evernote
Evernote is the single best productivity app on the market. Which is saying something! Productivity is such a huge topic, it has a category all of its own on the App Store. There are thousands of apps in this arena, yet Evernote still comes out on top. It's a few years old now, which means the developers have ironed out all the quirks and problems. It's the complete tool for scheduling your day, making to-do lists, and jotting down thoughts and ideas. It's particularly great on a tablet. If you only download one app from this list, make sure it's Evernote.
Slack
Slack has very quickly become the most powerful team communication tool in the business world. It's a tricky market to crack, and very few have managed it. For a long time, companies have sought an internal social media or communication tool. The likes of Yammer and Chatter were the first big names. However, Slack has come to dominate the competition. It relies on hashtags to separate categories, and allows colleagues to stay up to date.
Uber
Few businesses get by without great transportation links. At the heart of that is a reliable taxi service. Need to get across town to your next meeting? Easy. Need to catch the last-minute flight? Simple. Uber is now the go-to source for reliable taxi and travel services. You make the arrangements through the app, and pay direct from your bank account. Before you pay, check online for Uber coupon codes to lower the price!
Twitter
There are thousands of news apps out there. There are also tons of social media platforms to stay on top of. However, nothing beats Twitter when it comes to keeping up to date. Twitter provides real-time, breaking news, tailored to your industry. Follow the right people, and your timeline provides a full update of what's happening in your sector. Use it to stay on top of trends and breaking news.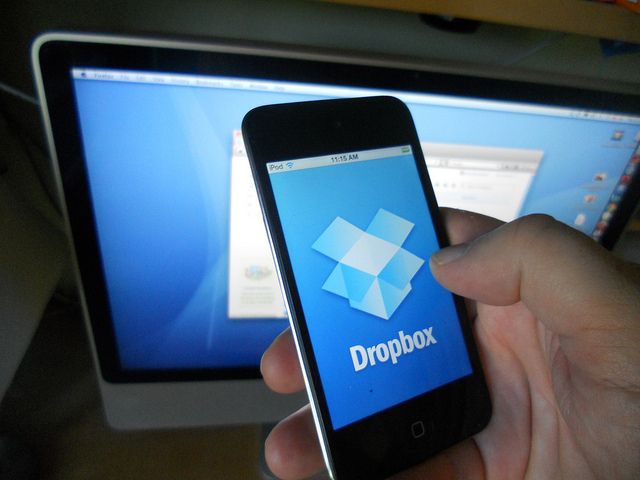 Dropbox
Every business person needs access to a cloud service. It allows you to transfer files and access documents on the go. It's the best way to collaborate on projects without being in the office. There are a variety of cloud services, but we think Dropbox is the most comprehensive solution for businesses.
There you have it, folks! That's five essential apps for every business person. Have we missed your favourite? Let us know in the comments below.