Tips on Getting A High Speed Router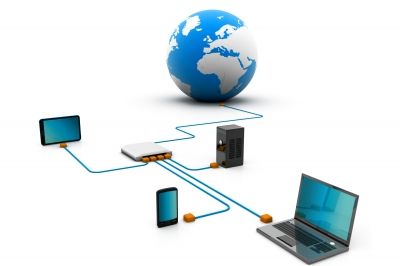 Everything we do today seems to have something to do with the internet and the digital world. When being connected to the World Wide Web is essential to your business or your home, a high performance router that can give you fast and reliable connection is very important. There are so many routers out in the market today, but if you know how to differentiate them you can get the best one for your needs – whether it's for business, home entertainment or gaming.
If a top of the line router promise to give you very high speed, consider the price and see whether it's really a good trade for you. Some high-speed routers still rely on system speed in order to perform at their optimum speed levels. Check out dual or multi-band routers which broadcast on 2 or more different spectrums. These types of router will allow you to use internet on more than one mobile and computer devices with wi-fi connection. Also, consider a router that allows for guest network for your business or home guests that might want to access the internet as well. Lastly, be sure to purchase routers with warranty. In case there is a problem with your purchase you can return it for repairs or even get a replacement for it when it's not working as promised.
Photo credits:  ddpavumba, freedigitalphotos.net