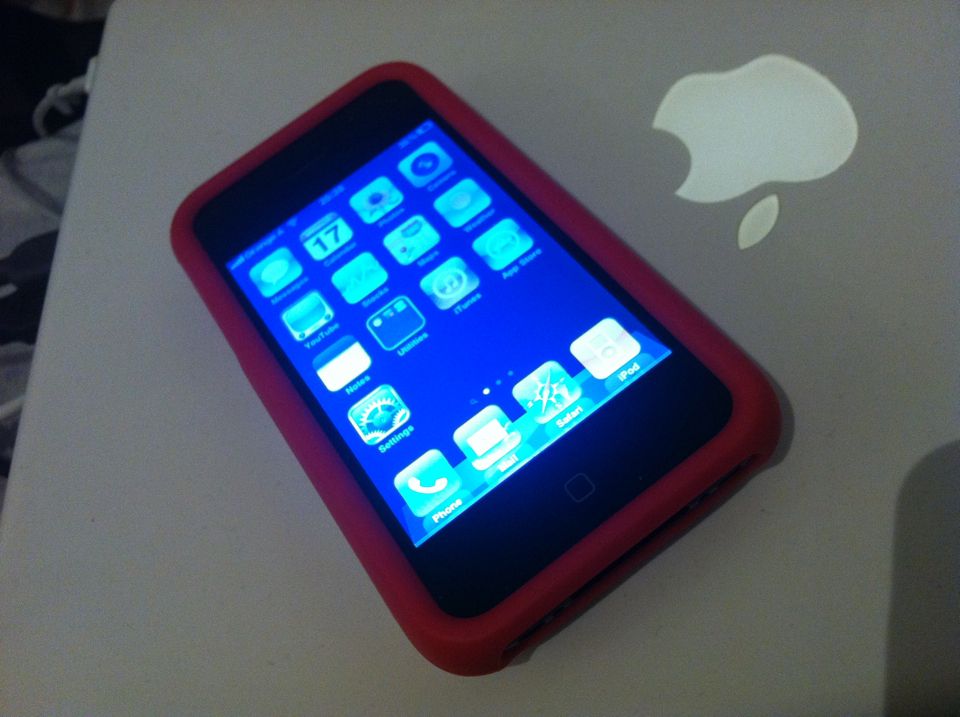 Back in the old days a phone was used for one purpose, making a phone call. But with iphones we now have so many applications available at our fingertips. The trusty iphone is like an office in your pocket. Often we don't even need to take a bag anymore, as long as we have our phone with us! There are so many interesting ways that they have changed aspects in our every day lives. Here are 5.
Camera
Not only do you always have a phone with you and can always be in contact wherever you go, but now you also have a high quality camera available all the time. No longer do we have to make sure we have our camera in our bag, as long as we have our phone we can always take awesome, high quality photos wherever we are and we can capture video too! It's as easy as whipping our phone out of our pocket and capturing every moment in living colour. The best thing is that you can get one of your awesome snaps printed onto your iphone 5 case as your personalised cover!
Email
If you work on the run and need to be in ten places at once, being able to check emails is an awesome addition to have in your life. With the iphone we don't need to run into an internet café while we are out and about to check emails. If we are waiting on an important work email, having the advantage of having our email on our phone means that we never miss that important email and we can say yes to opportunity the moment it presents itself!
Games
The iphone is not only an awesome addition to our lives but our children benefit hugely from having an iphone in their lives. When we are at adult gatherings and there are no other children around, having games on our phone means that the kids can be occupied that little bit longer but downloading games applications onto our phone. Instead of having them whining to leave when they are bored they can play their favourite game. The big kids among us can also play our favourite game while waiting for the doctor, or sitting at a bus stop.
Google Maps
Before the iphone came along we used to have to spend at least 15 minutes before we set out on our journey looking through a street directory and working out our journey. Then when we are on the road it means either having someone with us to navigate or attempting to flip through a bulky street directory while we are trying to drive. Now with google maps on our phone we can type in our destination when we get in the car and the phone tells us where to go. Amazing!
Organiser
Having a calendar and organiser in our phone means that we don't need to keep a bulky diary to remember where we need to be at any time of day. Not only can we put them in and have it there at our fingertips whenever we need to remember where we need to be, but we can put in an alarm so the phone actually reminds us about our appointments and lets us know when we need to be somewhere.