Website graphics convey particular messages that your content alone can't describe. They provide a mental image for your visitors and if you want to lure in more traffic, you should use effective graphics for your website. Graphics or images come in different formats and understanding file formats will help you pick the most appropriate one for your site. Here are four of the most commonly known formats for you to consider.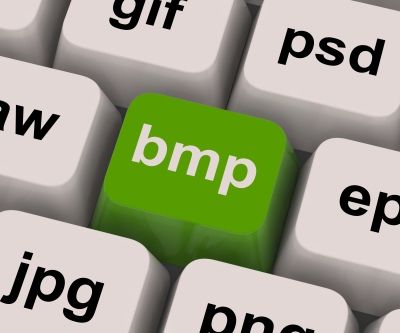 GIF
This graphic has been used commonly during the early internet days. GIF is great for its interlacing capability but compressing it sacrifices the quality of the images. There are still websites that use this file format that you will seldom find them among business sites today.
JPEG
This popular file format load quicker and easier thus it is preferred by most website owners. JPEG are compressed files that come with excellent image quality so your visitors are provided with great graphics.
3D Graphics
Today's most popular format for image files is the 3D graphics. 3D images are created from specialized computer software and this has opened up a world of possibilities for designers. Though it is more expensive than others some website owners know that it is worth it.
BMP
If you want crisp and flawless images for a project on your website, you can use bitmap or BMP file. It is an uncompressed file that renders high quality images. One set back of this is that it loads a bit slower than others.
Photo credits:  Stuart Miles – freedigitalphotos.net