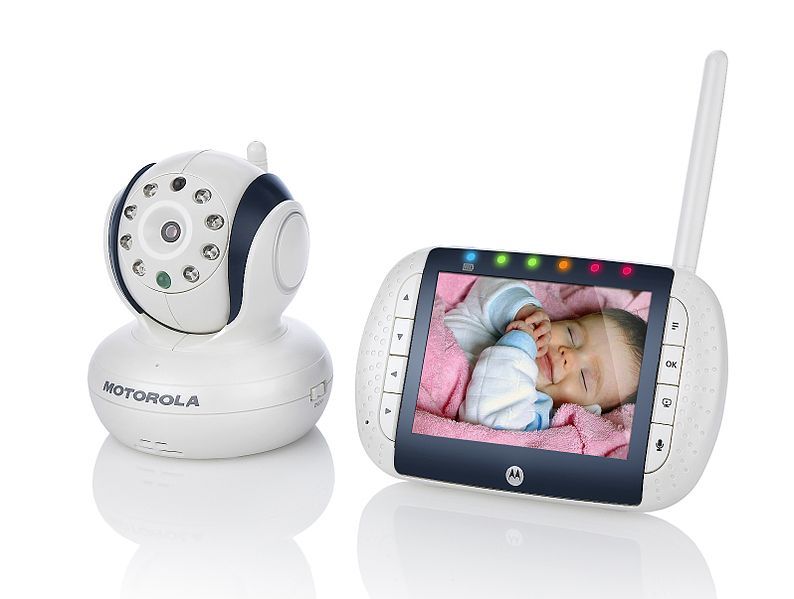 Every new baby needs a lot of things and parents go out of their way to ensure that their bundle of joy is comfortable, protected and entertained. Months before the due date, excited mom and dad starts preparing for their baby's room. Every doting aunt and uncle, would be godparents, grandparents and other close friends and relatives will surely have something to add on to your baby's own space. But are all these items needed in your baby's room? How will you chose the essentials and practical items over your growing pile of baby devices and equipment?
Choosing equipment and devices to put in a baby's room is a challenging task, but like any other project, start with the basic. A baby crib that fulfills all your criteria plus safe and secure beddings and a mobile musical toy above it can keep baby entertained or lull her to sleep with its lullabies. Changing table and changing products are a must have along with cloth or disposable diapers, baby wipes and a tube of nappy rash cream.
And because you want your baby to be safe and secure at all times, even if you are not in the room, you can install some essential tech gadgets like smoke and carbon monoxide sensors, a CCTV camera and a baby monitor for your own peace of mind.
Photo credits: Binatoneglobal via Wikimedia Commons