One of the important applications of technology is how it impacts the world of health research. From simple improvements or last generation devices to precision automation with robotic components, technology brings modern health research to new heights with every medically relevant advancement. The following is an overview of some of the interesting technological and robotic advancements that have left their mark on the field of health research in our modern age.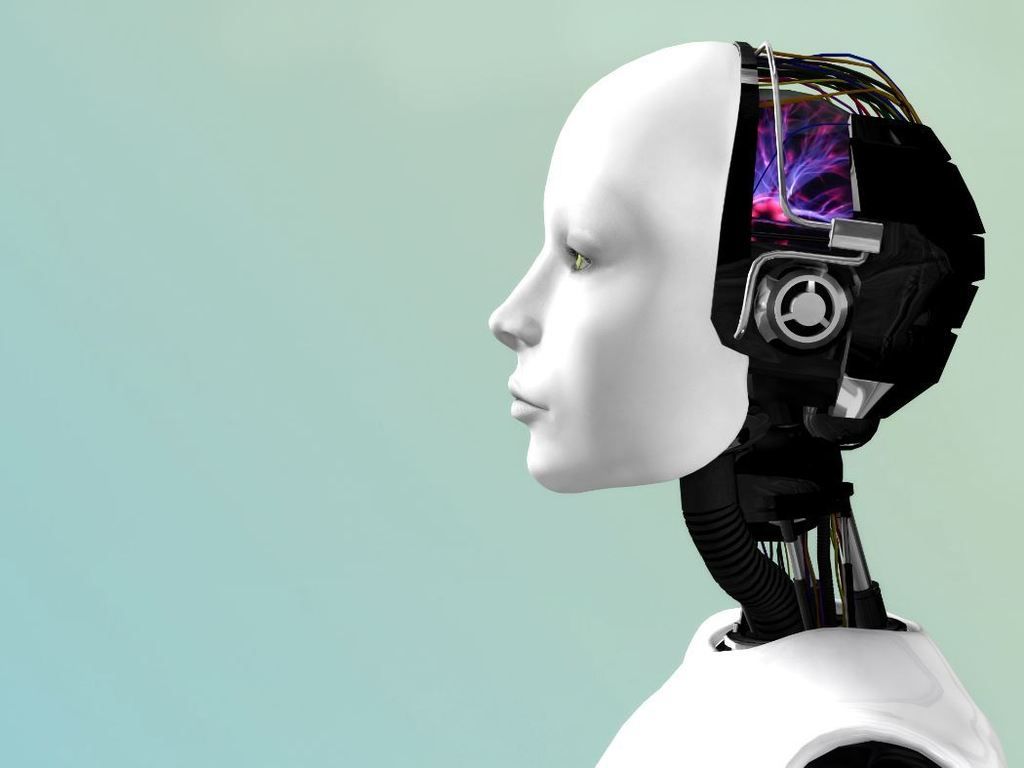 Health-Related Apps
With the advent of smart devices and health-related apps, companies are able to gather massive amounts of data from users of these apps. Such data is gathered and useful in a variety of research endeavors from population studies to developing new methods of interfacing patients with modern healthcare systems.
Hudson Robotics Efficient Laboratory Automation
Hudson Robotics is a cutting edge manufacturer of state of the art laboratory equipment. They are an industry leader in the development of technology that automates the various procedures that are carried out in a molecular biology laboratory. With a focus on automating every aspect of the synthetic biology pipeline, they provide better solutions. Efficient laboratory automation from Hudson Robotics is one example of how technology is changing the world of health.
Cooperative Robotics Effort
A collaborative research effort between the robotics firm iRobot and educational software development company InTouch Health lead to the development of the RP VITA. The RP-VITA, a Remote
Presence Virtual + Independent Telemedicine Assistant, actively unites the iRobot's AVA telepresence units and InTouch health's distance education tools into a functional remote operated medical system for on demand physician use. This technology provides physicians with integrated diagnostic and EMR capabilities to make it possible for them to remotely address patient needs.
Vasteras Giraff
The Giraff is a robotic remote control and communications device intended for use with the elderly and home bound patients. It is involved in the ongoing Giraffplus research project. Investigators evaluate the performance of the device through user feedback to determine how to improve its performance and effectiveness with making the outside world more accessible to housebound patients and to improve their quality of life.
Cosmobot
Cosmobot is a robotic device intended for use in helping developmentally challenged children. Used mostly with patients up through age 12, the device has demonstrated the ability to help doctors and their patients reach many long term therapeutic goals. As children interact with the Cosmobot, data is gathered for various research and evaluative purposes.
Microbots
Microbots are tiny robotic devices, developed by research scientists, which help in a number of medical procedures. From repairing ocular damage to cleaning plaque off of artery walls, microbots are part of the growing field of small robotic devices used to enter the body to address medical concerns by remote. Many of these devices are able to send telemetry about what is going on inside the body, helping physicians and researchers to better understand complicated medical conditions and how to approach dealing with them.
The world of robotics has made amazing inroads into the health research field. As robotic devices become more flexible in their use and smaller in size, this will help researchers to penetrate deeper to provide answers to many unresolved medical questions. Much of the research done with robotic devices centers around gathering and reviewing data about patients and population group studies. This vital research will undoubtedly open up the door to new, innovative medical-procedures that help to eliminate a plethora of modern diseases and medical disorders.