Businesses need to integrate new technologies into their operations on a regular basis in order to keep up with the competition through increased productivity. New tech gadgets come out every year, and occasionally some genuinely offer new capabilities, while others simply integrate existing separate capabilities into one seamless form.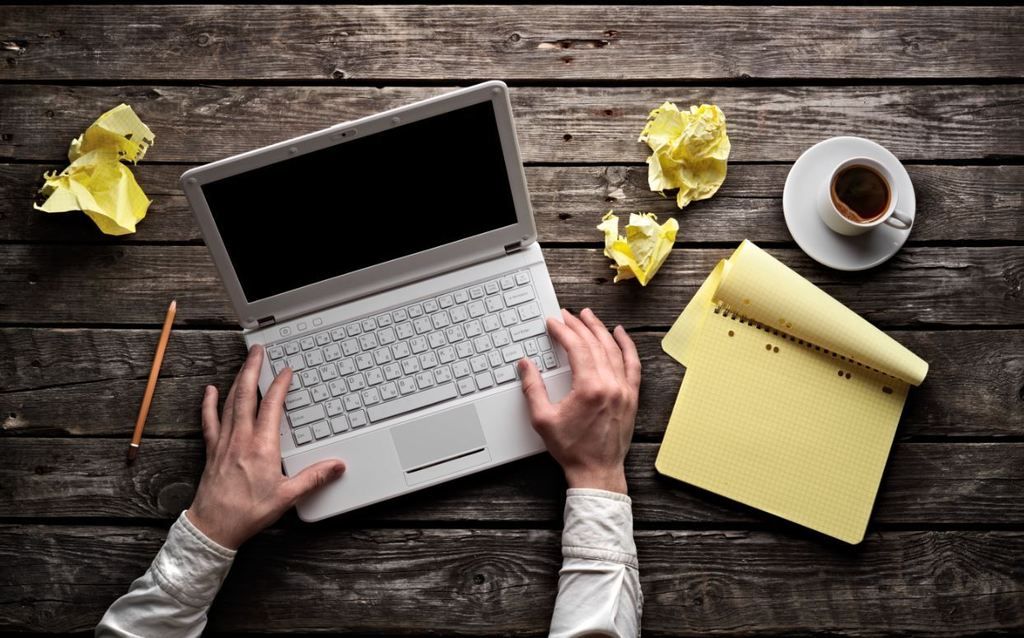 Combining the Best of Both Worlds in Computing
A tablet and laptop hybrid would have to be the newest technological innovation that every business should have. Any employee who needs to have the ultimate in flexible and capable computing should not be without this tool that gives you on-the-go touch screen tablet functionality, while also giving you a keyboard for extended typing, all in one convenient device. The days of having to drag both a laptop and tablet around are over.
Keeping Those Other Gadgets Going When You Are on the Go
The next useful gadget is actually one that serves most of the gadgets you already have. When employees are on the road meeting with clients and have to use their digital devices for extended periods of time, you can't have them running out of power right at a critical juncture. There are external batteries that hold a bigger charge than the small batteries in our smartphones and tablets and they are portable, so you can take them with you wherever you go. There are also some that charge your device faster than the charger that came with it.
Complete Integration to Make Productivity Blast Off
This next one is more service than gadget, but it does work in combination with your gadgets. There are companies that provide bundled cloud communication, conferencing and network services for businesses. You can get unified communications to any of multiple devices whether in the form of voice, video or web content. Some companies offering these VoIP solutions make them cloud based for maximum mobility, security, redundancy and collaboration. Telesphere VoIP Solutions enables employees to communicate seamlessly, even when in different offices across the country.
Impressing a Room Full of People With That Presentation On Your Smartphone
When you need to make a presentation, it helps to have a projector available. The best way to have one handy at all times while on the job is to use a pico projector. These are hand-held and connect to mobile devices, and they enable you to project presentations from your phone or tablet. They haven't been anything to brag about for the most part, but like smartphones themselves, they have been getting better over the years.
These are just a few of the technological innovations your business may want to look into for increased functionality, communication, connectivity and, therefore, productivity. Sometimes it pays to stay ahead of the competition by being the early bird in adopting new tech gadgets and services that give you an edge.