Smartphone users are usually troubled with one of the hitch that they have to endure with their heavily priced mobile phones and that is the battery backup. Given the kind of models that are launched in market in current world, having a mobile phone with great specifications is no big deal. But most of the smartphones lack in offering good battery life. It is a huge matter of concern for buyers. For people that are closely concerned with this facet, here are some of the mobile phones that they can explore in the market: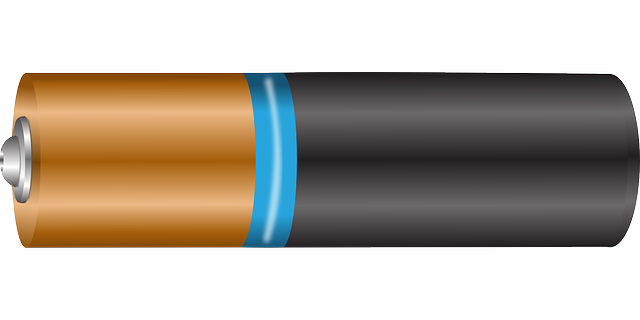 Gionee Marathon M2
The Marathon range by Gionee has amazed the market with its captivating looks and admirable features. It is the antecedent of Marathon M3. Turning your attention towards the topic of today, the battery life of this model is 4200 mAh. I must say that it is a praiseworthy contribution by this brand when compared to other models in the market. Other features that you can find in the cell are: a 5 inch screen with 854×480 pixels resolution. Other than that you have got 1.3 GHz quad core MediaTek Processor with 1 GB RAM and 400 GPU Mali. This model also allows you to tag up 32 GB external storage via SD card.
Lenovo P780
Mobile articles by Lenovo are also praiseworthy as they are embedded with all the major features and ensure optimum functionality. Lenovo P780 has got massive admiration due to its impressive battery life. Well, this model is fashioned with 4000 mAh battery capacity which is definitely something amazing. No matter how much you use your mobile, you can go with it without fearing of a battery crash any soon.
Gionee Marathon M3
What better can you find when you are getting a battery capacity of 5000 mAh.  Gionee Marathon M3 splashed out of the blue with such an amazing battery life for all the people who crave for this feature. You can easily use the phone for 2 days without having to charge it. The results of this model are quite impressive as the people who have used the phone seem to give positive reception about this model.
Micromax Canvas Power A96
Micromax mobiles have given a sigh of relief to the market. Their models are brilliantly crafted for all sorts of customer needs. Micromax Canvas Power A96 is a hit model, counted in terms of massive battery life. It has 4000 mAh battery capacity. You can find this model very reasonably priced. It is a perfect purchase for buyers who are keeping an eye on affordable mobile sets with great battery life.
Lava Iris Fuel 60
While keeping an account for mobiles with commendable battery life, how can we possibly miss Lava Iris Fuel 60? This model is available in battery capability of 4000 mAh, which I believe is pretty cool. By having such a cell phone, you don't have to carry a power bank along-with 24×7. Once you charge the battery completely, you can expect 2 days processing without any trouble.
Image source: pixabay.com