The Acer Liquid M220 running with the latest Windows 8.1 OS (upgradeable to Windows 10) exhibits powerful specifications that can cater to the different needs of Smartphone users in any occasion.  Tech giant Acer announced that their ever first Windows-powered smart phone is now available in the market.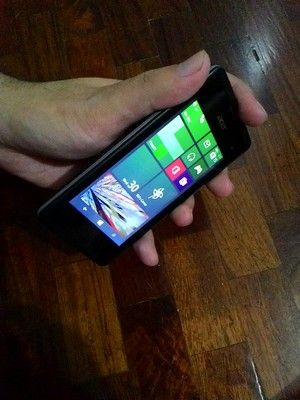 Acer Liquid M220 elicits exceptional aesthetic qualities to complete this performance-packed smart phone's superiority not just in terms of functionality but also with regard to overall look and feel.
Specifications

Best features and qualities of Acer Liquid M220 that fascinate me are as follows:
The anti-slip is its remarkable physical feature as inspired by a Thai silk suit material, comes with a textile finish that gives it a sophisticated and fashionable guise and feel, which also doubles as extra grip for the phone to make handling safe and secure.
The vivid 4-inch display and 233 pictures per inch (PPI) screen resolution perfectly matches the phone's 5-Megapixel main camera (with autofocus and LED flash) to shoot the best pictures and videos whether for fun or professional use. The secondary 2-Megapixel front camera, on the other hand, is also fit for the "selfie" generation.
Voice operated camera, I can shoot the best photos or even record a video hands-free. Impressive, isn't it?
The two sim card slot.
The MicroSD card slot, which is expandable up to 32GB storing my photos, videos and other documents and files, will never be a problem.
Customizable colors for my calendar entries, easy navigation and alphabetically arranged apps that makes searching easier.
I am beginning to love Cortana, the intelligent personal assistant. By the way this feature requires internet connection and a Microsoft account.
I can integrate Windows experience across several screens—phones, tablets, and PCs—thus, I can shoot, share, work, and play anywhere.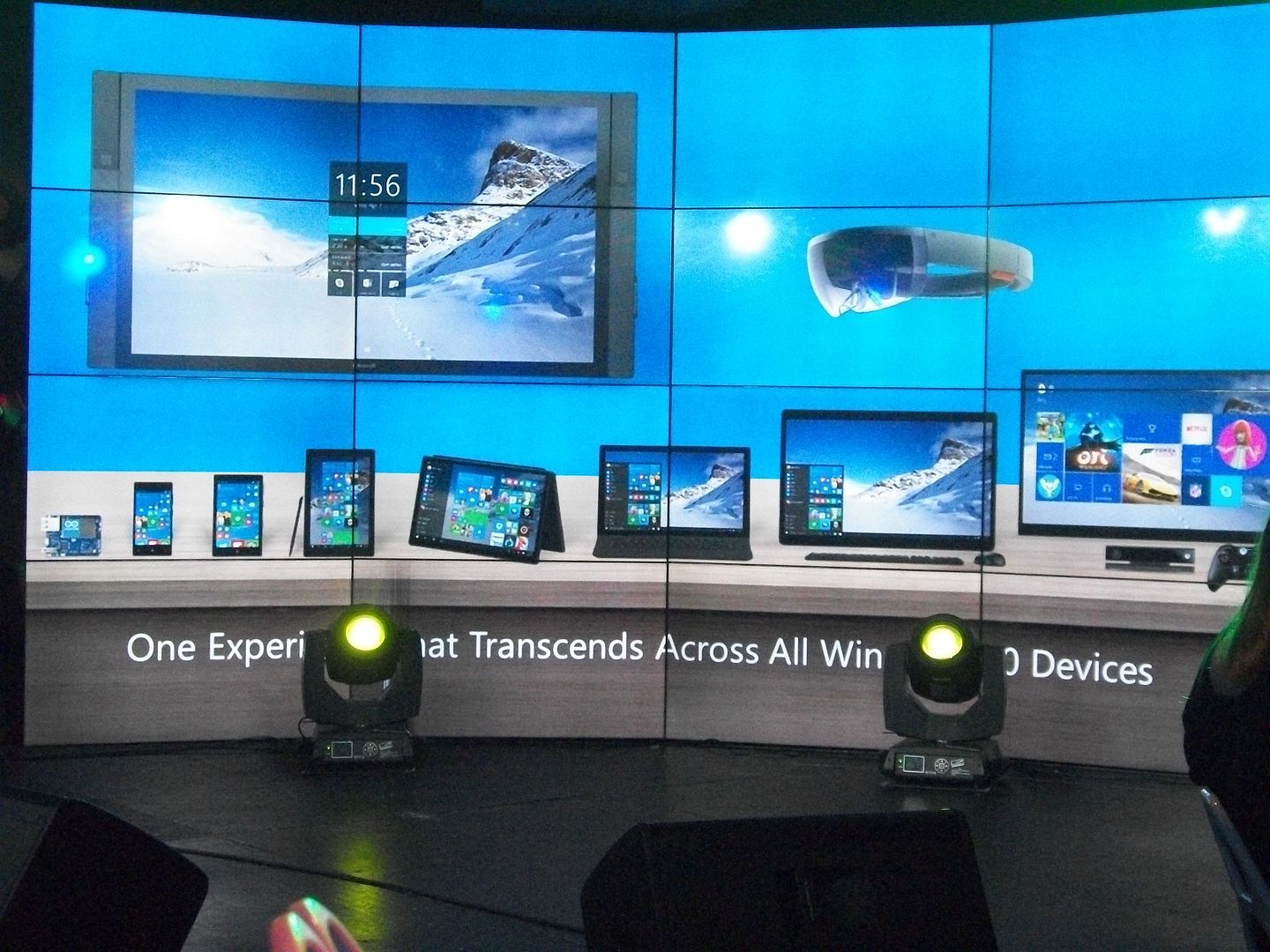 The kids corner, wherein I can limit my kids phone access
Video call via skype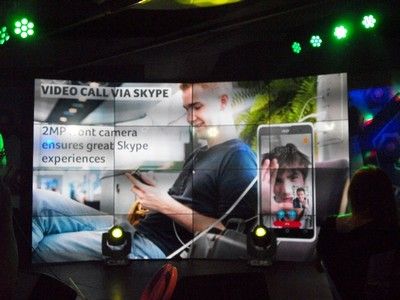 Best of all, coming in at a modest and affordable price range of P2,490, the Acer Liquid M220 is definitely a "steal" yet worthy of every hard-earned peso that makes it a truly value-for-money smart phone for every Filipino.
Know more and get updated about the Acer Liquid M220 and all other Acer products by visiting the Acer Facebook page or follow Acer via Twitter, or go to www.acer.com.ph.