An Inkjet Printer For All Your Printing Needs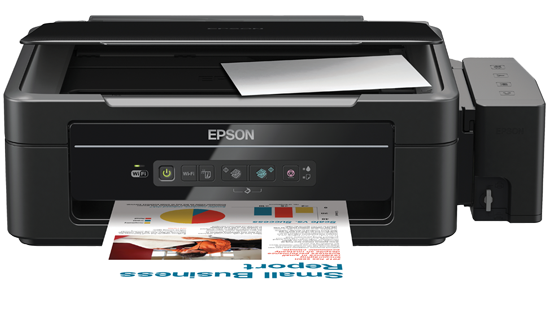 When it comes to personal or office printing needs, we always look for faster speed, easier operation, high print volume with the best quality printer in the most cost-saving way. There are way too many brands and models of printers around making it quite daunting to decide on the best for your needs. Thankfully Epson brand came up with a printer series highlighted with cost-effective features – the Epson L series.  This new series composed of models L110 and L300 with the single function ink tank system and models L210, L350 and L355 with the all-in one ink tank system all boosts of fast printing phased in high quality prints.
Like the Epson promise, these new line of printer series is made for reliable high-speed printing at an affordable price. L-series printers can print up to 34 quality pages per minute while maintaining a very low electrical consumption thanks to its Micro Piezo printer head. Epson users can expect the L-series to be an easy to install printer with faster print speed, highly reliable and with an even greater performance. Epson understands what it's customer needs and have based their developments on feedbacks making sure that this new line of printers will satisfactorily meet all expectations. The printer itself is affordable for all users and it is ideal for both home and office use.
Photo credits: epson.com.ph