Prevent Information Leaks with Effective IT Security Solutions
Most business transactions today are completed online. An individual can access his bank account and other financial accounts in the US even if he's travelling in Asia or in Europe. Businesses and companies with branches in different cities can monitor their statuses with through information sent or uploaded to their database. Even government entities use the internet for information sharing and exchange. With all these sensitive information flowing in and out of your website or your IT department, you have to ensure that you use highly efficient IT security solutions that will protect your system from information leaks and hacking.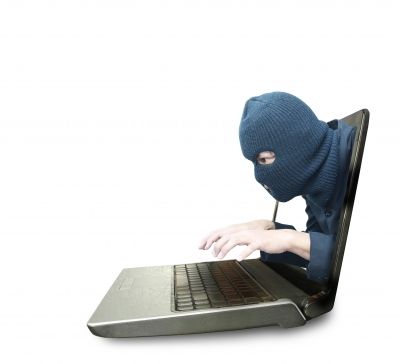 IT security is a vital tool in any business utilizing the internet in its daily transactions. Small scale businesses can also enjoy the benefits of keeping their information secured against deliberate and accidental damage. These days, you can find information security management systems that are crafted to fully protect the company's sensitive data as well as keep your clients' financial information secured. Security threats are increasingly aggressive when they attack and most of them persist. Sometimes, clients become wary of paying online because of these security issues. While some companies are complacent about their security solutions and management system, using It security indicator may also help your company maintain the shield and protect you from harmful threats including viruses and deliberate leaks from hackers.
Photo credits: chanpipat of FreeDigitalPhotos.Net